"Aloha my friends welcome to Hawaii
The 808 state, a surfer's paradise,
Home place of the Queens and the Aliis
The purest miracle for the eyes..."

Synopsis
A dreamlike documentary about the Hawaiian Islands. Epic days is both a road trip in search of adventurers who have abandoned the promise of a career on the mainland US and the images of local Hawaiian artists, paniolo cowboys and big wave surfers. It is primarily a declaration of love to the 808 state.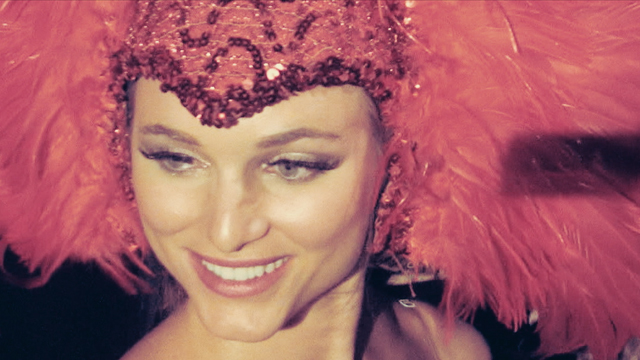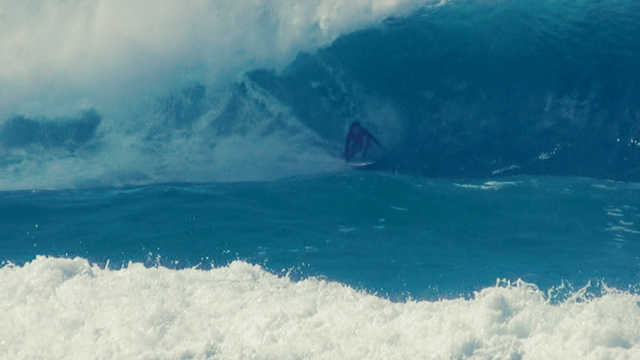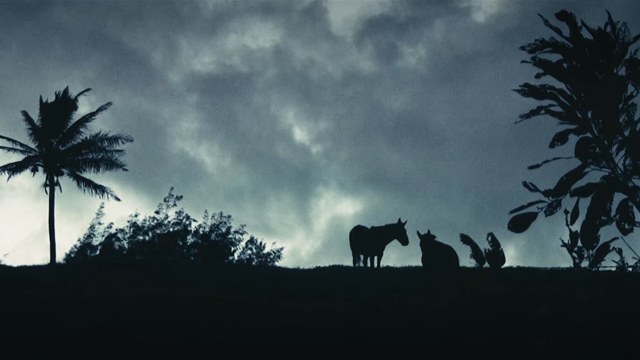 Editing and colors : Badi Soussi
Music et sound design : Jérémy Calame
Graphic design : Superposition
Cast : Kelii, Marc Brown, Bill Tapia, Herbie Titcomb, Justin Lopes, Nabaui, Big Island Love
Director and image : Charles Hieronymi
Production : Charles Hieronymi et Leila Drissi
Length : 12 min
Year: 2014